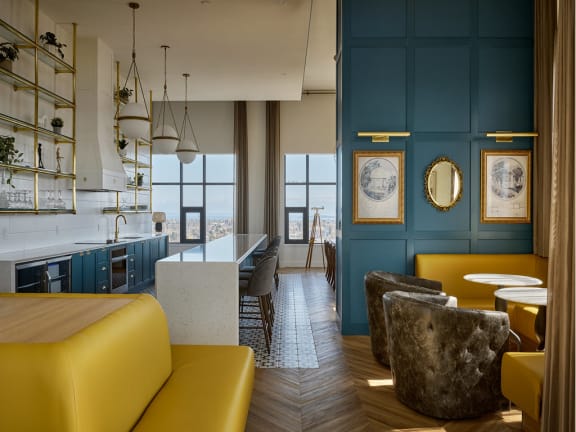 Downtown Victoria
A Place That's
Big on Personality
Townline has been reviving and growing the historic Hudson District for years. And while this is a complete community on its own, life here puts you within walking distance of the best Downtown Victoria has to offer – streets buzzing with boutiques, restaurants, bars, and an array of local businesses that give your life more texture.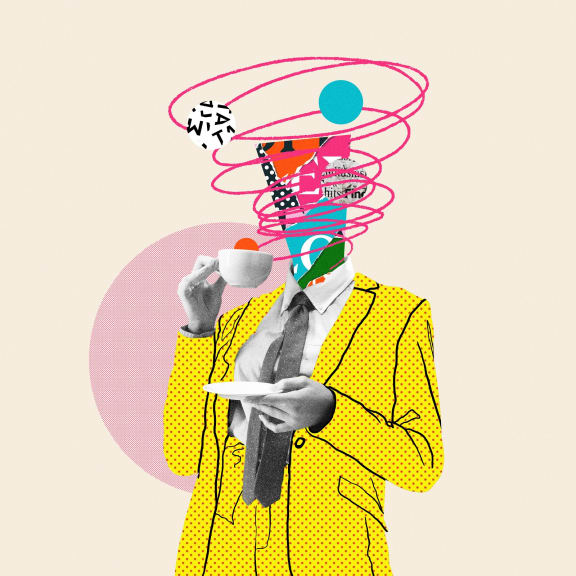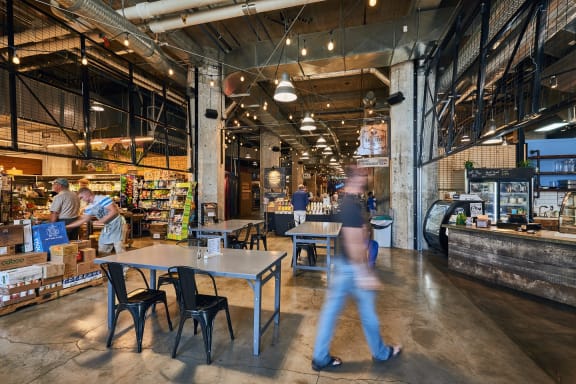 We're Quirky in All the Right Places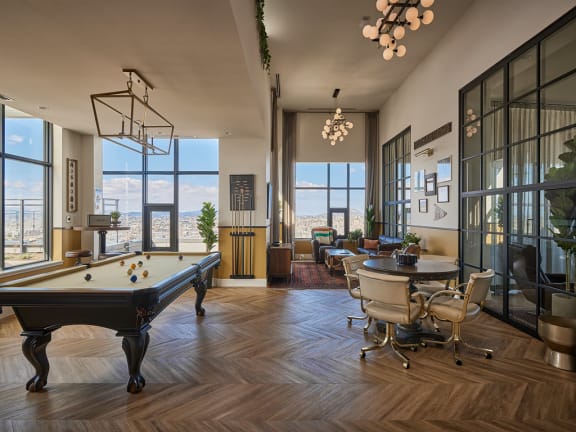 Over 10,000 square feet of indoor and outdoor amenities form the backbone of our community. People will come together every day, with programmed events and impromptu gatherings happening all the time
Residences
Not Your Average Rental
Renting a home is meant to be easy. Townline has it down to an art. Life at Hudson House is made up of efficient layouts, modern design, and Instagram-worthy views, with thoughtful touches that rethink what livability means in a rental.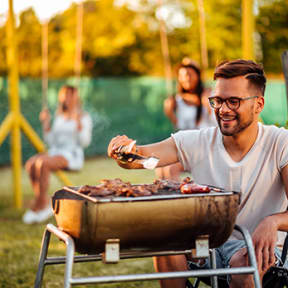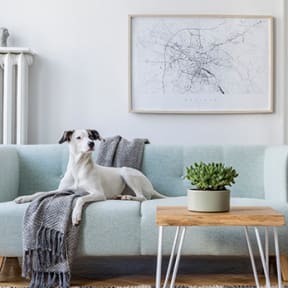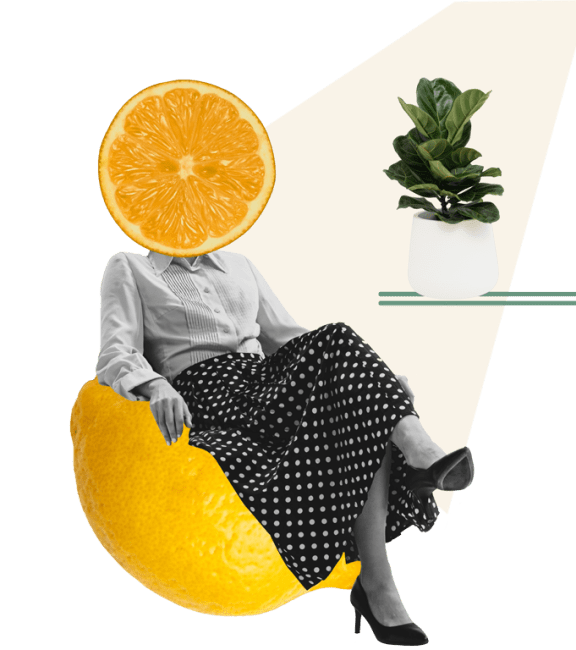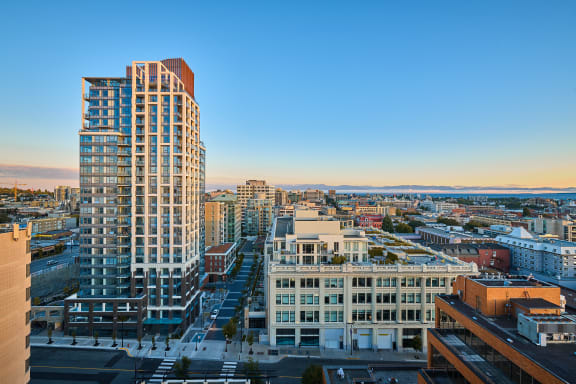 The Team
A Knack For Creating
Impactful Communities
Townline is an industry-leading real estate developer, based in Vancouver and Vancouver Island known for their innovative living solutions, unparalleled attention to detail, and renowned customer care.